"Sleep is such a gracious thief. It steals my time, but gives me strength."
– Redemption, Adeste
6 tags
"Don't pray for life to be easy, but pray for yourself to be strong."
– Unknown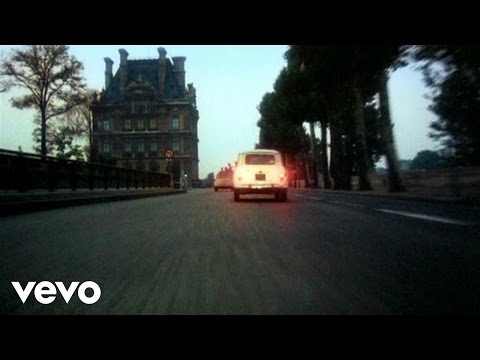 6 tags
"I just love sleeping with oversized t-shirts."
1 tag
2 tags
1 tag
2 tags
"Regrets and mistakes, they are memories made."
– "Someone like you" by Adele
"This isn't a conversation about this being over,...
1 tag
1 tag
"Life is too short to wake up with regrets. So love the people who treat you..."
– UNKNOWN